Janovy Books - New ones in the Gideon Marshall Mystery Series!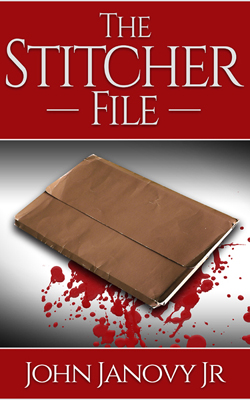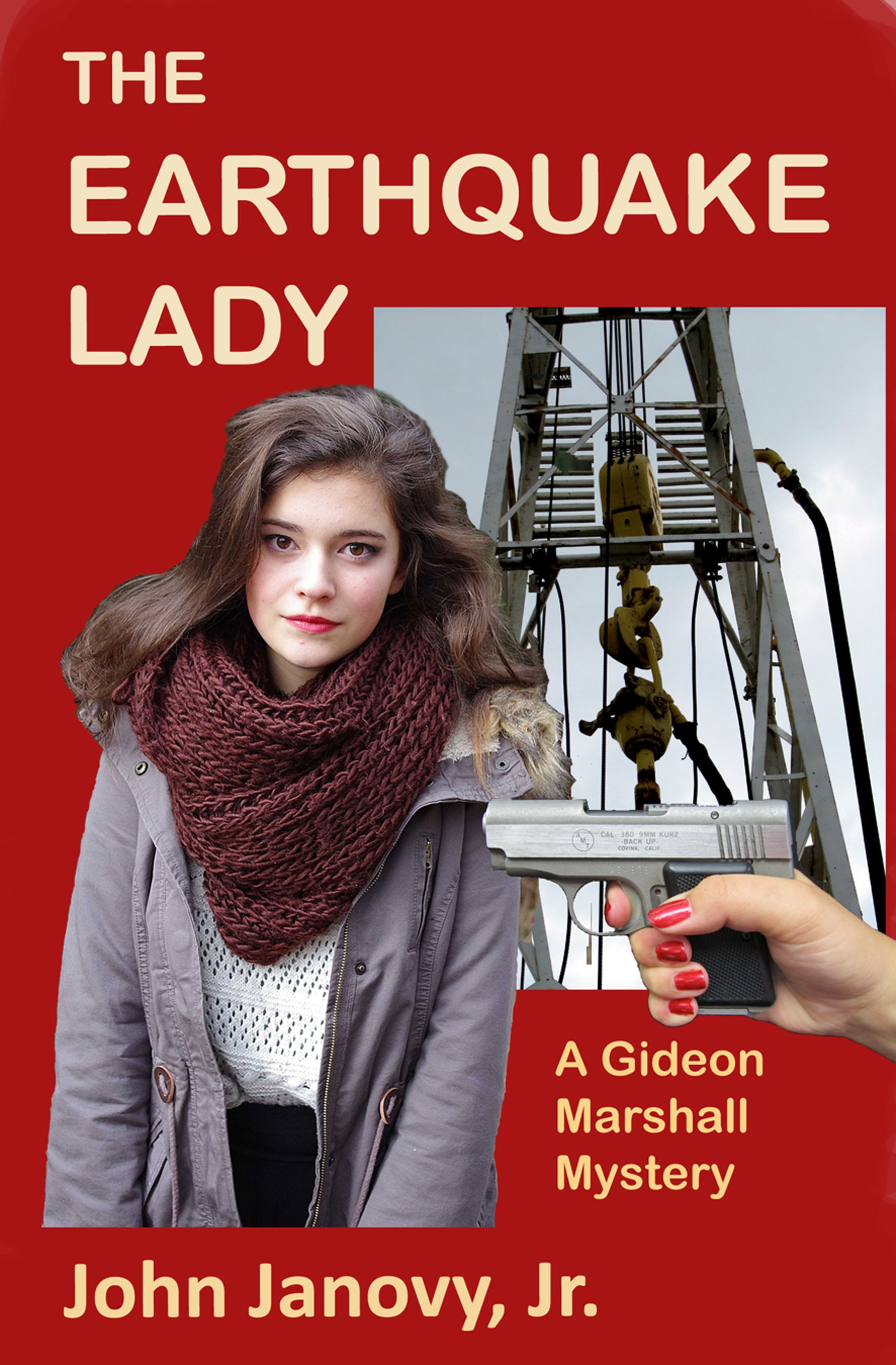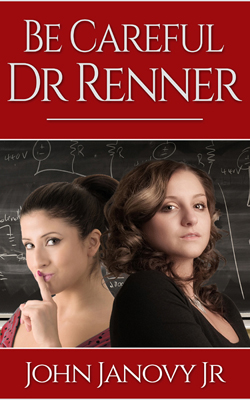 Afraid of Ebola? Good! Get ready for a perfect murder!
And a less than perfect murder at the same small college in Iowa!
Both of the first two Gideon Marshall Mysteries are now available in print from amazon and createspace.com
Coming soon! The third Gideon Marshall Mystery!
Contact: jjparasite@hotmail.com